So you pay a handsome sum for the use of a brand and you are often bound by their business methods and their restrictions. This can be a double-edged sword.
Is it worth it? My view, yes.
Survival of a business is statistically probable for a franchise than an off-the-bat startup.
A good franchise is recognized
Many franchisers have a common marketing fund and/or strategy and aim at building a strong well-known brand. This allows for easier market penetration and the ability to piggyback off other franchise branches.
People trust a well known brand with a good reputation
Most franchise agreements even have a clause that the franchisee must keep up standards and ensure that they do not harm the reputation of the brand.
You generally know what to expect and what you're going to pay.
Here's a real example- busy franchise coffee shop in a good position. The owner decides that he's tired of paying franchise fees and parts ways with the franchise group. He slaps his own brand on and all of a sudden its empty. Why? The brand had an appeal that people were obviously drawn to primarily.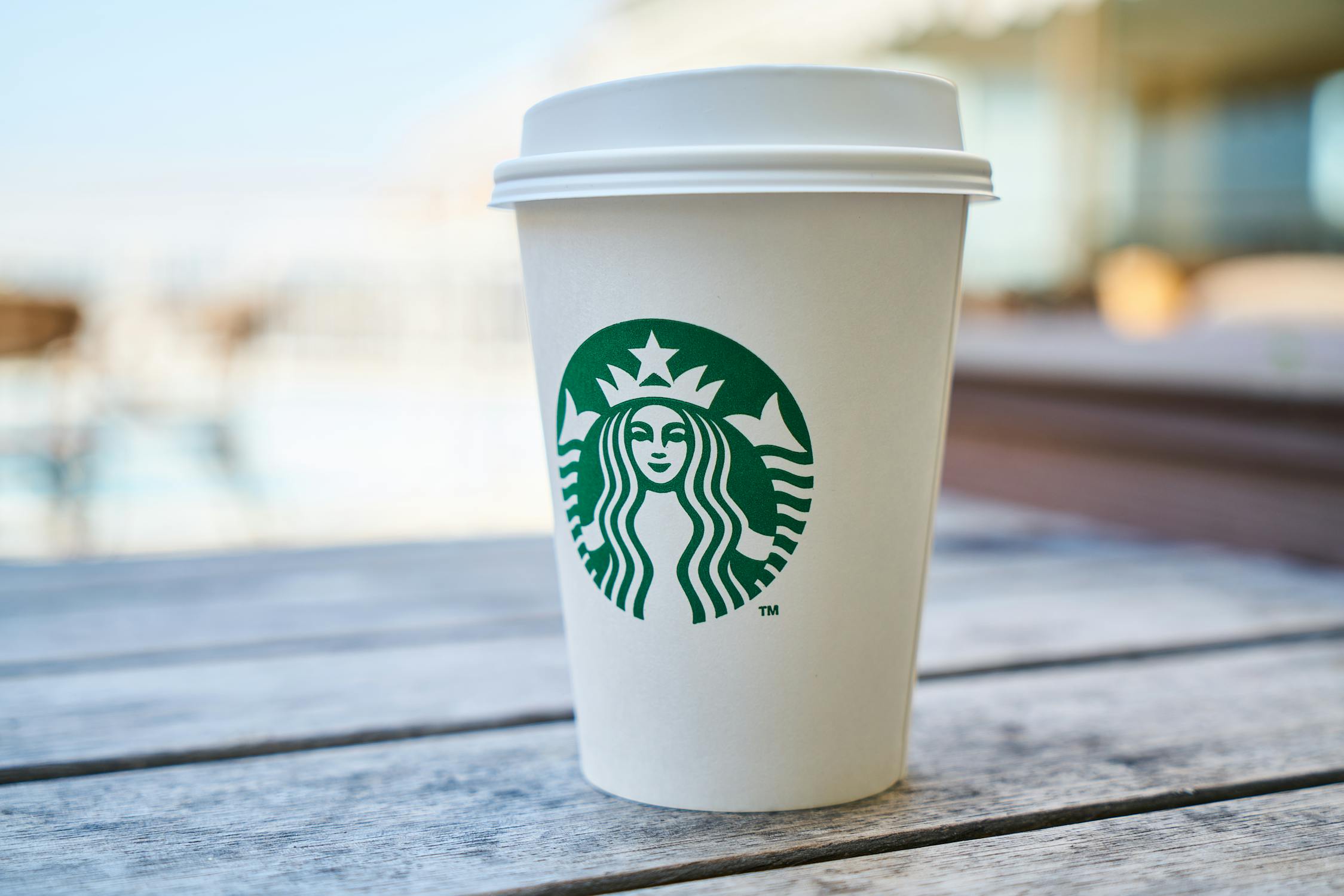 Staff training
A bonus is that many franchises have guidelines and training for staff, not only does it benefit the staff but it helps keep up the standard. Generally have better access to good staff because they're attracted to the reputation of a well known franchise.
Preference suppliers
Because the buying power is greater in numbers, you could collectively negotiate better prices.
Advice
Bounce ideas off the franchisers and discuss issues, chances are they've dealt with similar and can offer some advice.
There is a flip side to the above, to summarise:-
If another franchise branch is messing up- there is a risk that it drags the others with it.
Franchisee might not want to be bound by rigid policies which affect independent thinking, price and suppliers.
There may be territorial limits.
We have your back when it comes to outstanding payments from your hard work. Send letter of demand