Running Property for Profit
Running property for profit for yourself can be a profitable investment. There are a lot of things to look out for to ensure success and avoid the pitfalls.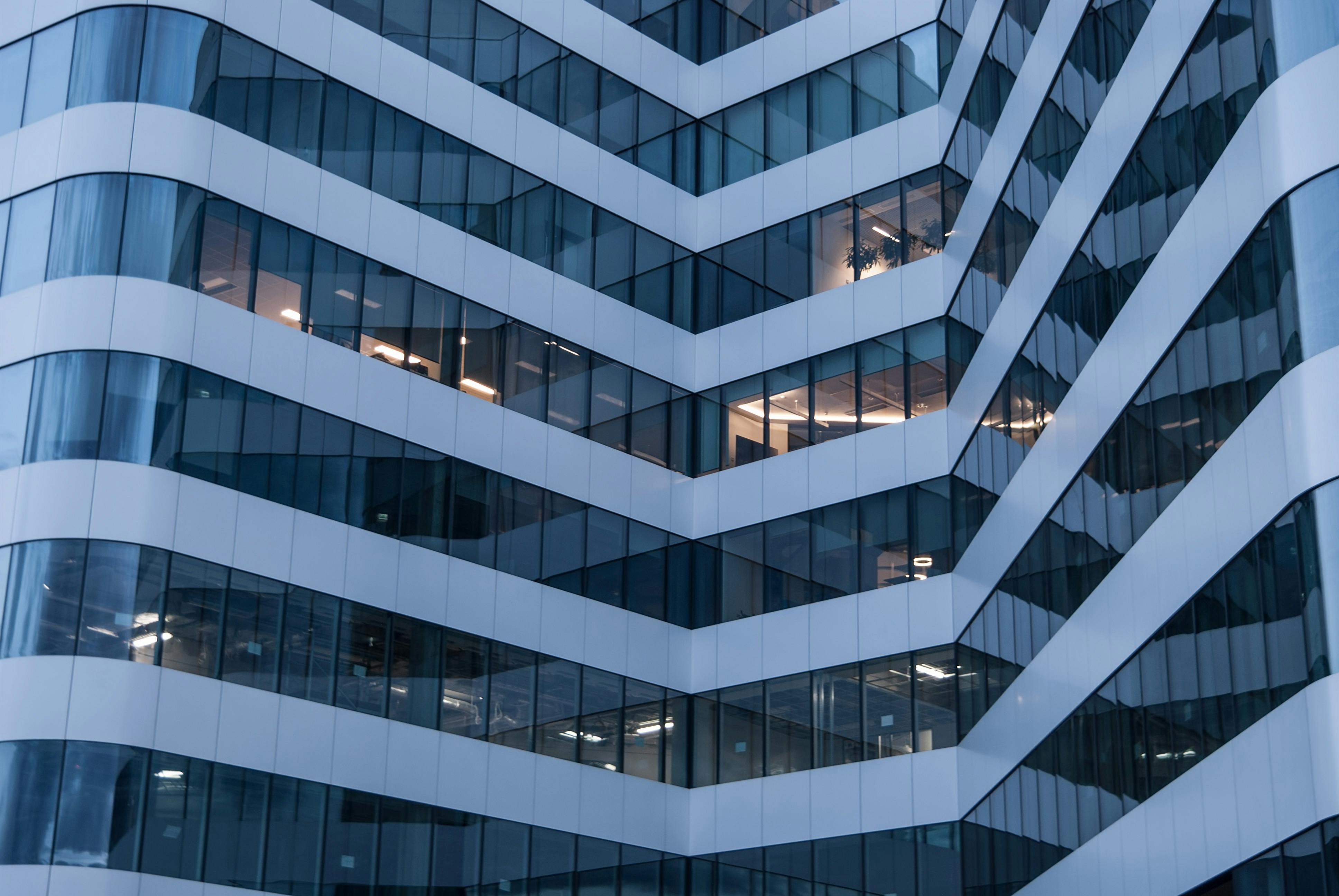 Tenants and leases:
Screen tenants. Chances are that if prospective tenants have an unclean history, their behavior will not change. Avoid risky tenants. Get references and do credit checks.
Enter into written lease agreements (which include: healthy escalations, what happens if they don't pay on time, end date, options to renew etc) and take deposits.
Know your tenant: ie if they pack up and leave, you need to have enough information to trace them.
Get a good tenant mix if you're renting multiple spaces (for example, you can't have a noisy welding stuido next to a boardroom).
Have rules (eg: you don't want your tenant making alterations or knocking nails into the walls).
Invoicing:
Invoice tenants before the end of the month (before rent is due).
Invoices must be clear and broken down properly (rental and other charges such as taxes, electricity etc)
If invoices are unpaid within a few days, send a reminder and if need- send a letter of demand [that's where we come in] – save this link:- We'll send a letter of

demand

for you!
If the tenant persists with non payment, cancel the lease (your local laws may have certain formalities to comply with) but rather kick them out if they are trying to stay for free.
Inspections and maintenance
Make sure that the tenant is keeping the property well maintained, as with most things, the more they are let to deteriorate the more expensive it is to get it back to good shape.
Inspect the property from time to time (even every few months).
Your lease should stipulate what maintenance is for your account and what is for your tenant's (local laws may dictate otherwise).
Have an inspection with the tenant before they take occupation (and take photographs for your own records) and another inspection when they leave: this helps avoid disputes in the future and helps you prove any repair claims you may have.